Motorcycle Consignment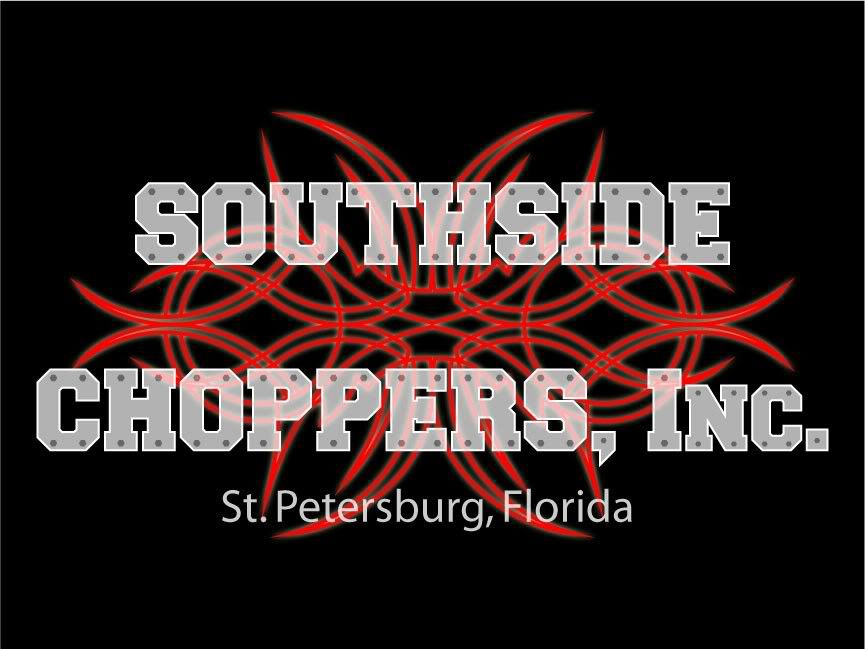 >>>>>>> LET US CONSIGN YOUR MOTORCYCLE <<<<<<<
Want to sell your Motorcycle but don't feel like dealing with calls?
Waiting around for people who never show up?
People you don't know coming to your home?
Let us do it for you!
We are looking for motorcycles to consign and have quality space available in our very nice clean air conditioned showroom!! We are right outside Downtown St.Pete, FL six blocks West of the Tropicana dome. Our prices are very reasonable and we actively work on selling your Harley Davidson, Honda, Yamaha, Kawasaki, Suzuki or Custom motorcycle on our showroom, through ads and our website! We receive out of State interest too!!
)))) WE SHIP BIKES OUT OF STATE TOO! ((((
Call Alton or Mike @ 727-328-1830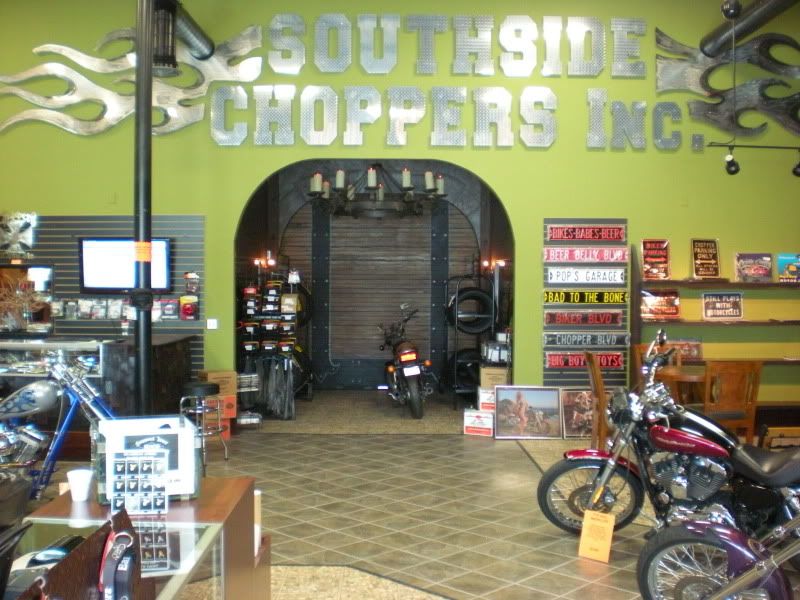 Call Alton or Mike @ 727-328-1830